Adopt a Dog from 4 Directions Rescue
Adopt a dog from 4 Directions Dog Rescue. It's a wonderful way to give a loving home to an animal in need. By choosing to adopt from this organization, you are not only rescuing a dog, but you are also supporting a non-profit dedicated to animal welfare. Each dog at 4 Directions Dog Rescue receives individualized care and attention, including medical care and behavioral training if needed, to prepare them for a loving forever home. 
The team of experienced animal care professionals work closely with each dog to ensure they are healthy and happy. Furthermore, the organization works diligently to match each dog with the perfect family and lifestyle, to ensure a lifelong bond between the dog and their new family. 
By adopting a dog from 4 Directions Dog Rescue, you will be providing a second chance at life to a dog in need, and will experience the joy of giving a loving home to a furry companion.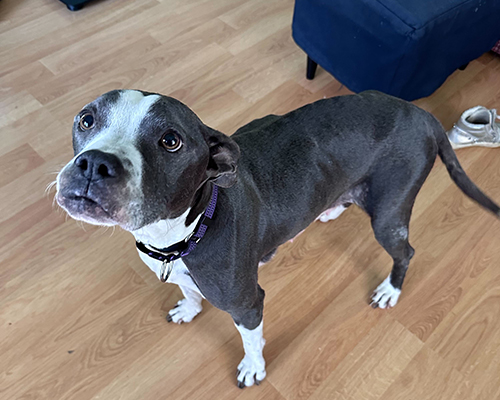 Meet Coco, the furry enchantress who will steal your heart with just one wag of her tail. This spunky and adorable five-year-old pooch is ready