Meet Berkley, a delightful two-year-old male dog full of charm and personality. Berkley is a neutered male who adores food and is always ready for a treat. He gets along famously with other dogs and is a quick learner when it comes to basic commands. With his excellent potty training skills, Berkley is a true gem to have around the house.
Brimming with affection, Berkley has an affinity for people and thrives on human interaction. He eagerly looks forward to walks, exploring the world around him, and embarking on exciting adventures. Toys bring him immense joy, and he will undoubtedly keep you entertained with his playful antics.
Berkley's story is one of resilience, as he was left abandoned at an apartment complex before finding his way to a caring rescue organization. Now, he is ready to bring his boundless love and affection to a forever home where he will be cherished and treasured. If you're looking for a loyal and loving companion, Berkley is the perfect match for you.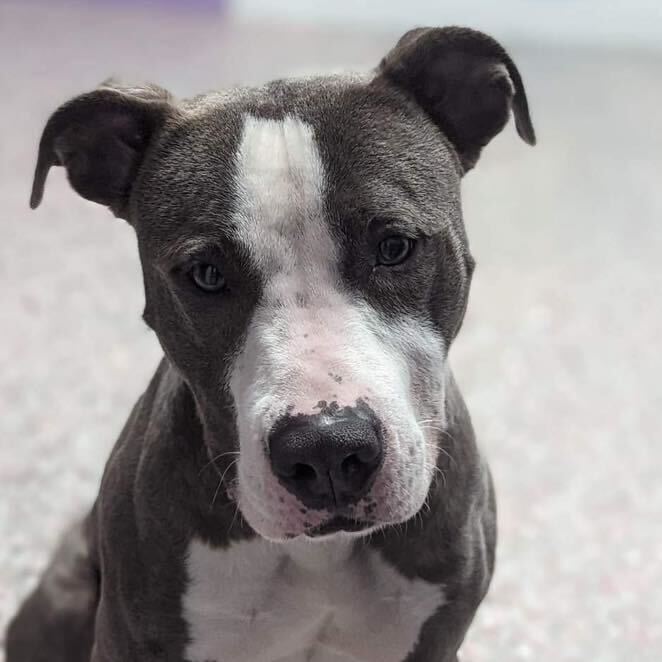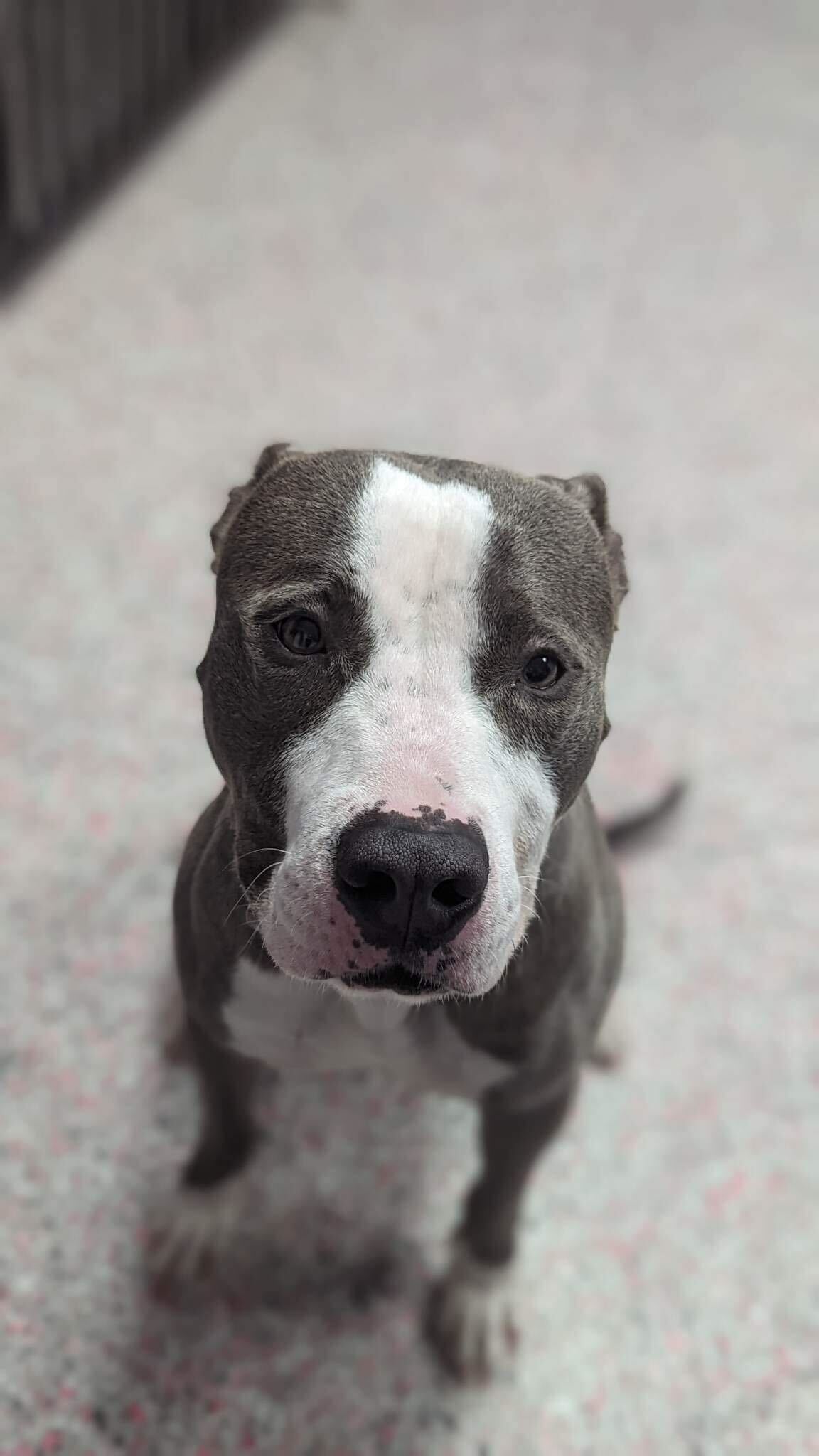 4 Directions Rescue Application for adoption
If you're ready to take one of our babies into your home, please click the button below to fill our the adoption application.