Envy, the three-year-old spayed female, is a smart and affectionate dog ready to find her forever home. Rescued from a crowded kill shelter, Envy's incredible journey is a testament to her resilience and the transformative power of second chances.
Envy's intelligence shines through her quick learning ability. She's highly trainable and already knows basic commands, making her a joy to have around. Her love for walks is infectious, as she happily explores the world with her tail wagging in excitement.
Food motivated and eager to please, Envy is a natural at training. With her quick wit and ability to pick up new tricks, she'll keep you entertained and amazed. But when it's time to relax, Envy's affectionate nature takes center stage. She loves nothing more than cuddling up and showering her humans with kisses and love.
Envy is well-mannered and potty trained, ensuring a clean and tidy home environment. She's also a fan of toys, delighting in playful moments that bring joy to both her and her family. However, Envy would thrive best as the only pet in a loving home, where she can receive all the attention and affection she craves.
Now is the perfect time to welcome Envy into your life and provide her with the forever home she so deserves. Let her fill your days with love, laughter, and companionship. Adopt Envy, and together, you'll create a story of endless happiness and a bond that will last a lifetime.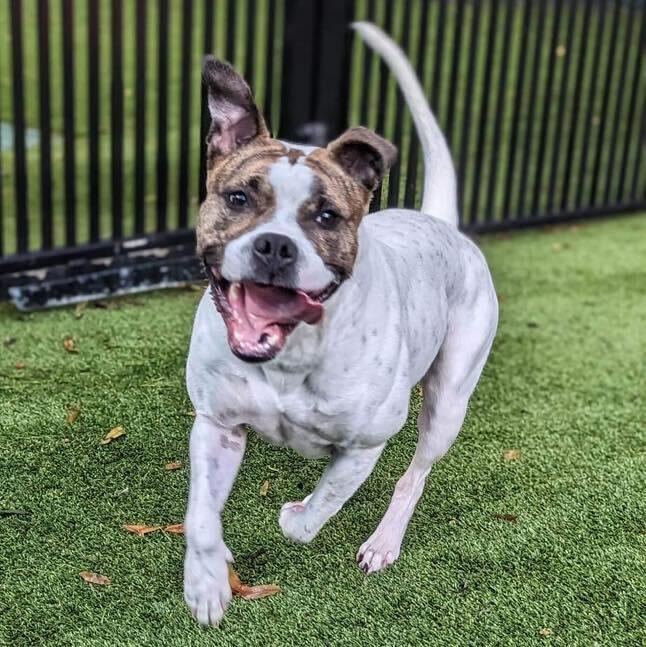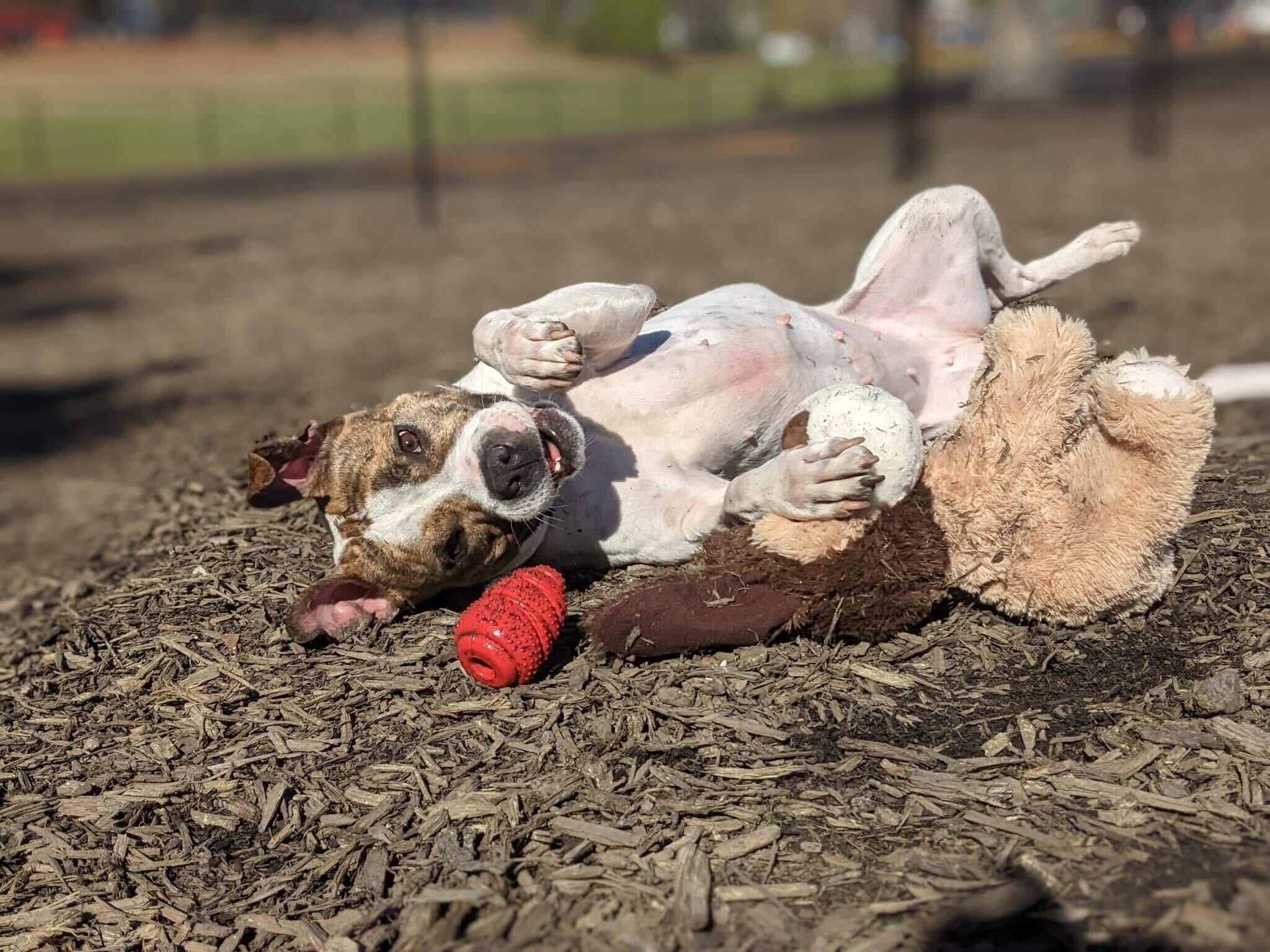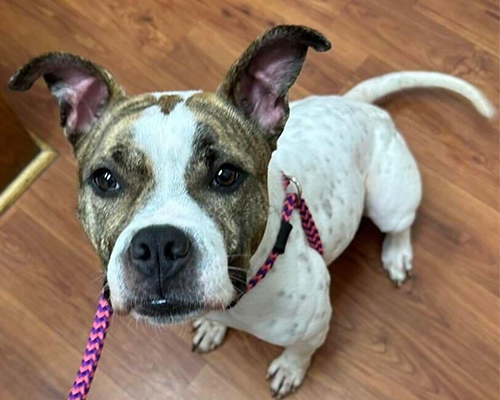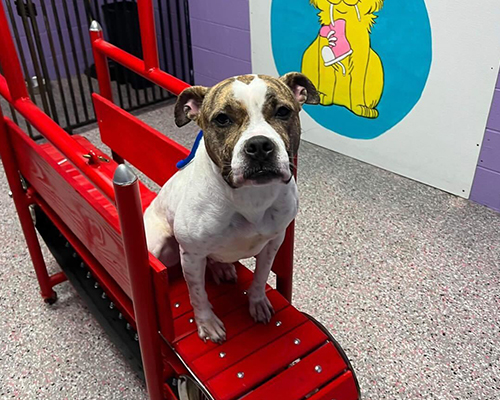 4 Directions Rescue Application for adoption
If you're ready to take one of our babies into your home, please click the button below to fill our the adoption application.