Introducing Harmony, a lovable two-year-old female dog with a heart full of sweetness. Harmony is a spayed female and weighs under 40lbs, making her the perfect size for cuddles and companionship. She is incredibly gentle and adores being showered with affection.
Harmony's love for food is undeniable, and her motivation for treats makes her an eager and attentive learner. She has a special fondness for other dogs, cats, and kids, and her friendly nature ensures she gets along well with everyone she meets.
Toys bring Harmony endless joy, and she will happily entertain herself with them for hours on end. Thanks to her kennel and potty training, she is a well-behaved and adaptable companion. Harmony's journey to find her forever home was not an easy one, as she was rescued as a stray after volunteers tirelessly worked for two months to gain her trust.
Now, this resilient and grateful pup is ready to give her whole heart to a loving family. If you're seeking a loyal and affectionate canine companion who will bring harmony into your life, look no further than Harmony herself. She is waiting to become an integral part of your loving home.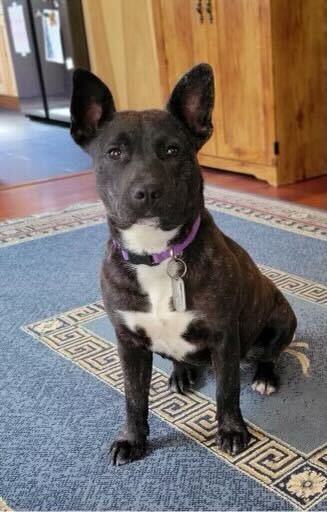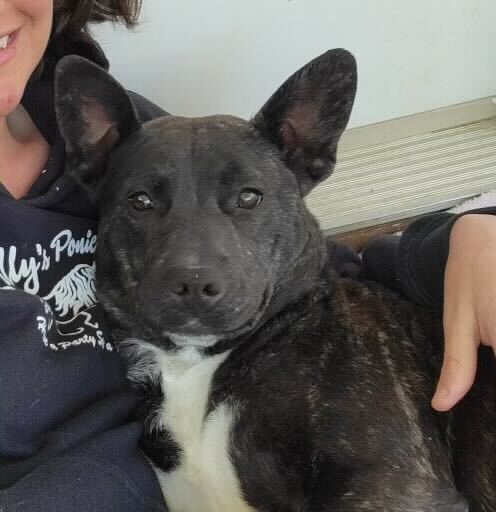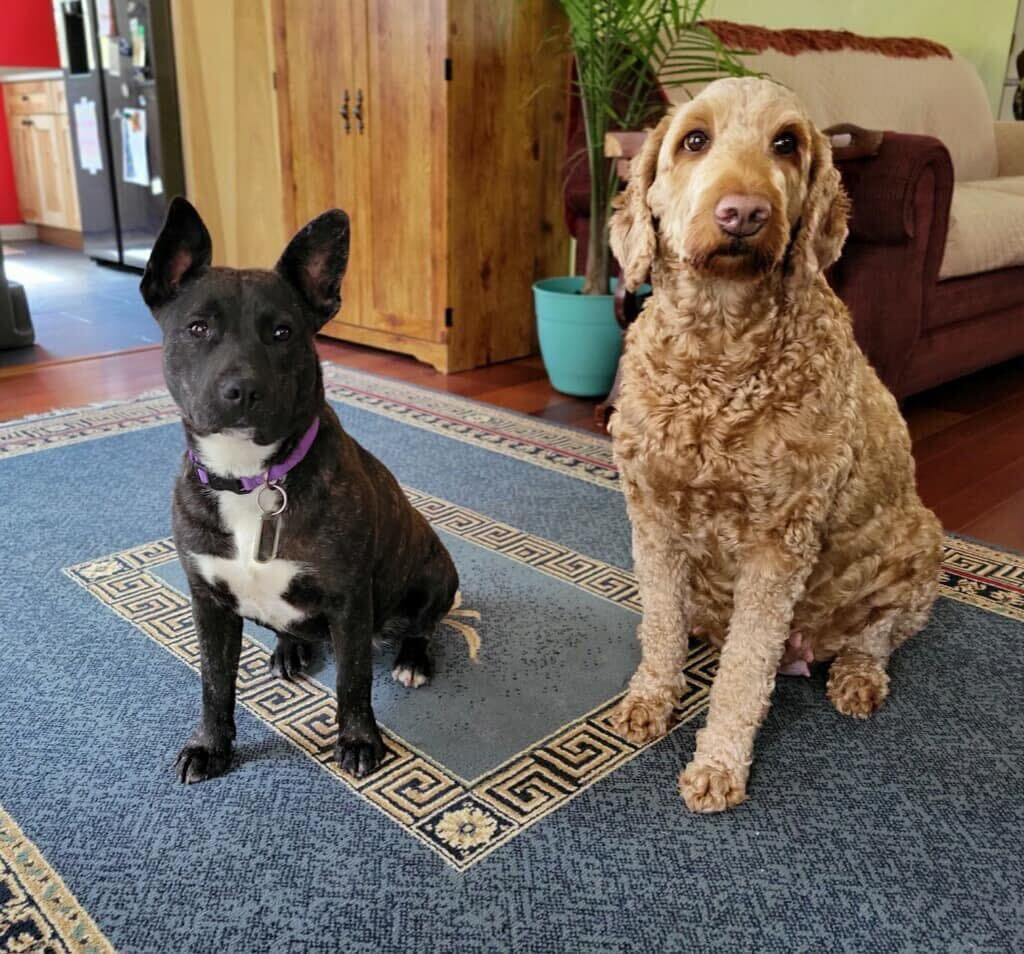 4 Directions Rescue Application for adoption
If you're ready to take one of our babies into your home, please click the button below to fill our the adoption application.