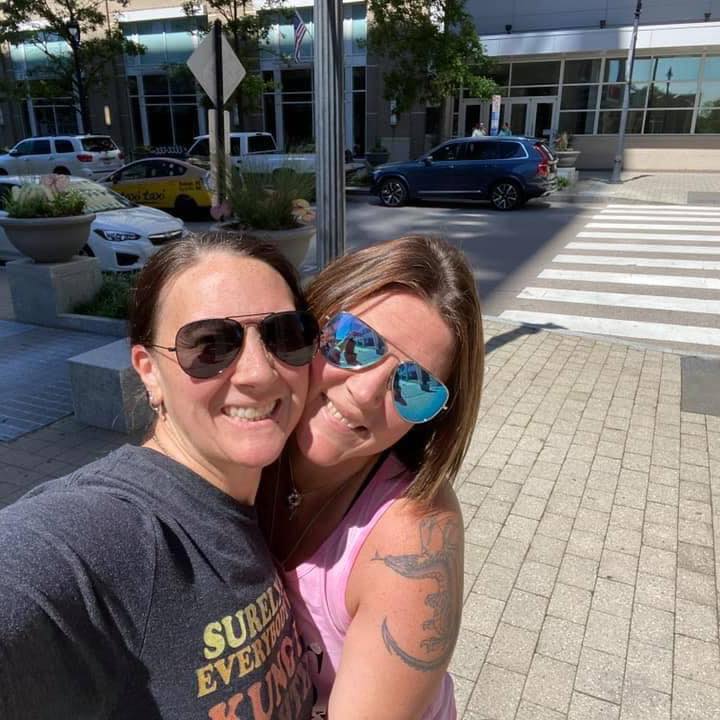 ABOUT 4 directions pet rescue
Ryanne and Brandi are the founders of 4 Directions Animal Rescue, a non-profit organization dedicated to rescuing and rehabilitating animals in need in North Carolina. With their deep love for dogs, they have committed themselves to doing everything in their power to save as many of them as possible.
Through their tireless efforts, Ryanne and Brandi have built a strong team of volunteers and professionals who share their vision of a world where every animal is treated with kindness and compassion. They work closely with local shelters and animal control agencies, providing much-needed resources and support while rescuing dogs from high-risk situations.
At 4 Directions Pet Rescue, they understand the importance of community involvement in animal welfare. Their mission is to provide a safe haven for animals that have been abandoned, abused, or neglected, and to help them find loving forever homes. They are committed to providing each animal with individualized care and attention to meet their specific needs, and their team of experienced veterinarians and animal care professionals ensures that every animal receives the medical attention they require.
The dedication that Ryanne and Brandi have to the well-being of animals is truly inspiring. Their organization is a testament to the power of compassion and the impact that a few determined individuals can have on the lives of so many animals in need.
Join them in their mission to create a world where every animal is treated with kindness and compassion. Together, we can make a difference.
How we started info goes here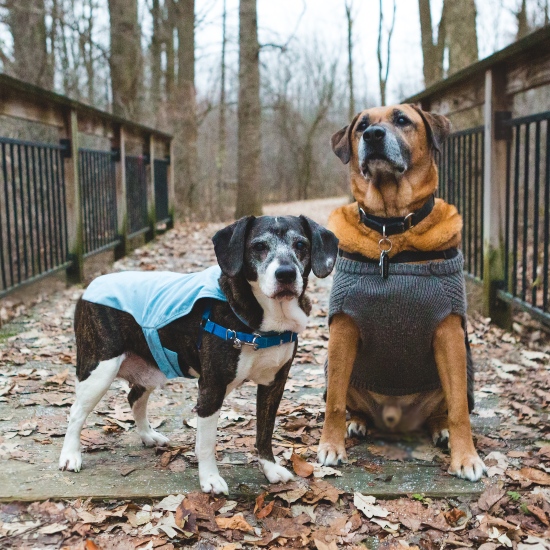 Why You Should Adopt a Dog