Introducing Jamie, the charismatic canine companion who will wiggle his way into your heart with his playful antics and endearing personality. This three-year-old bundle of joy is on a quest to find a loving family that will shower him with the love and attention he so deserves.
Jamie's journey began when he was rescued from a crowded kill shelter, just in the nick of time. His charming personality caught the eye of compassionate individuals who couldn't bear to see such a delightful soul go unnoticed.
With Jamie by your side, get ready for endless hours of fun and adventure. This ball-loving enthusiast is always ready for a game of fetch, his tail wagging furiously with excitement. Whether it's a backyard play session or a trip to the park, Jamie's energy and enthusiasm will keep you on your toes, filling your days with laughter and joy.
When it comes to outdoor excursions, Jamie is the perfect companion. Whether it's a leisurely stroll or an invigorating hike, he's always eager to explore every nook and cranny, sniffing out new scents and immersing himself in the wonders of nature.
Jamie's love for food is no secret, making training a breeze. He already knows basic commands and is eager to show off his skills for a tasty treat. This clever pooch is always up for learning new tricks, impressing you with his intelligence and quick learning ability.
In addition to being playful and trainable, Jamie is a well-mannered companion. He's potty trained, ensuring a clean and tidy home environment. His friendly and sociable demeanor extends to both dogs and cats, making him a great fit for a multi-pet household.
Don't miss out on the opportunity to experience the joy and love that Jamie brings to every moment. Come meet this lovable ball of fur, and let him fill your life with laughter, adventure, and a bond that will last a lifetime. Adopt Jamie, and together, you'll create a story of endless love and happiness.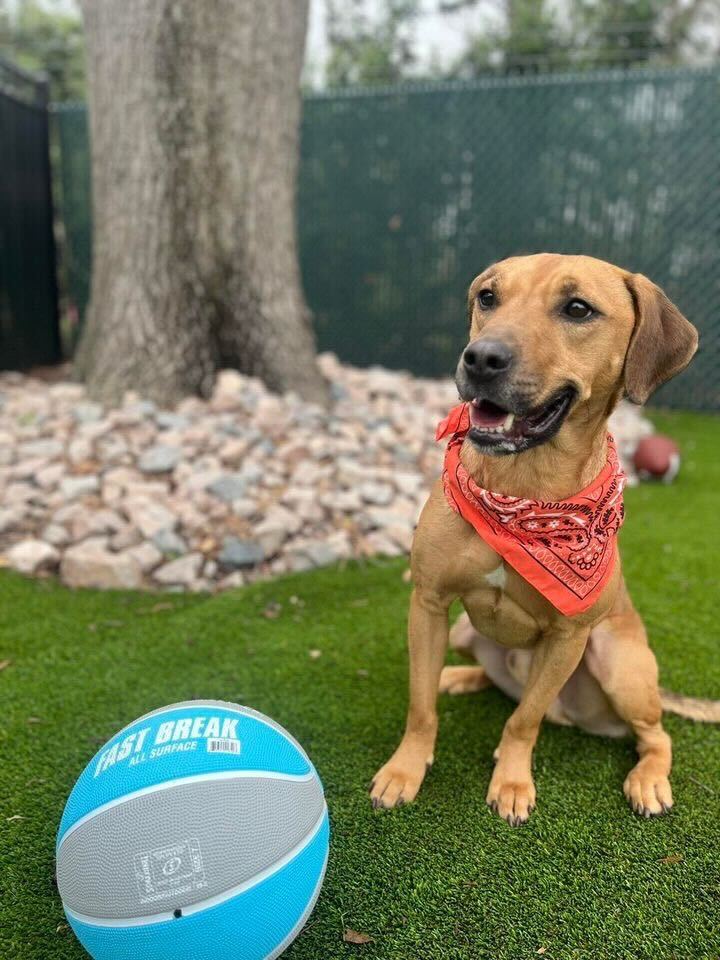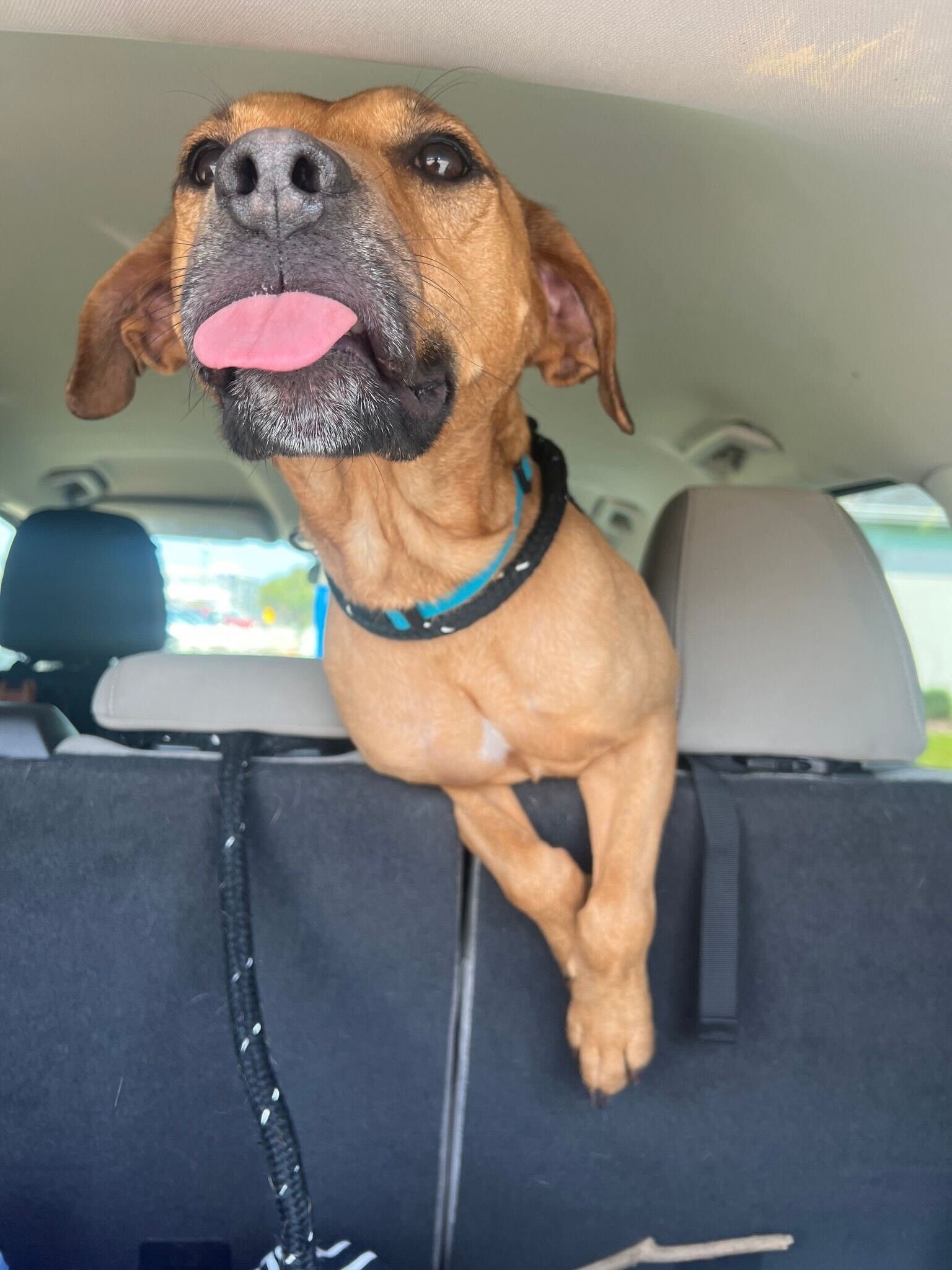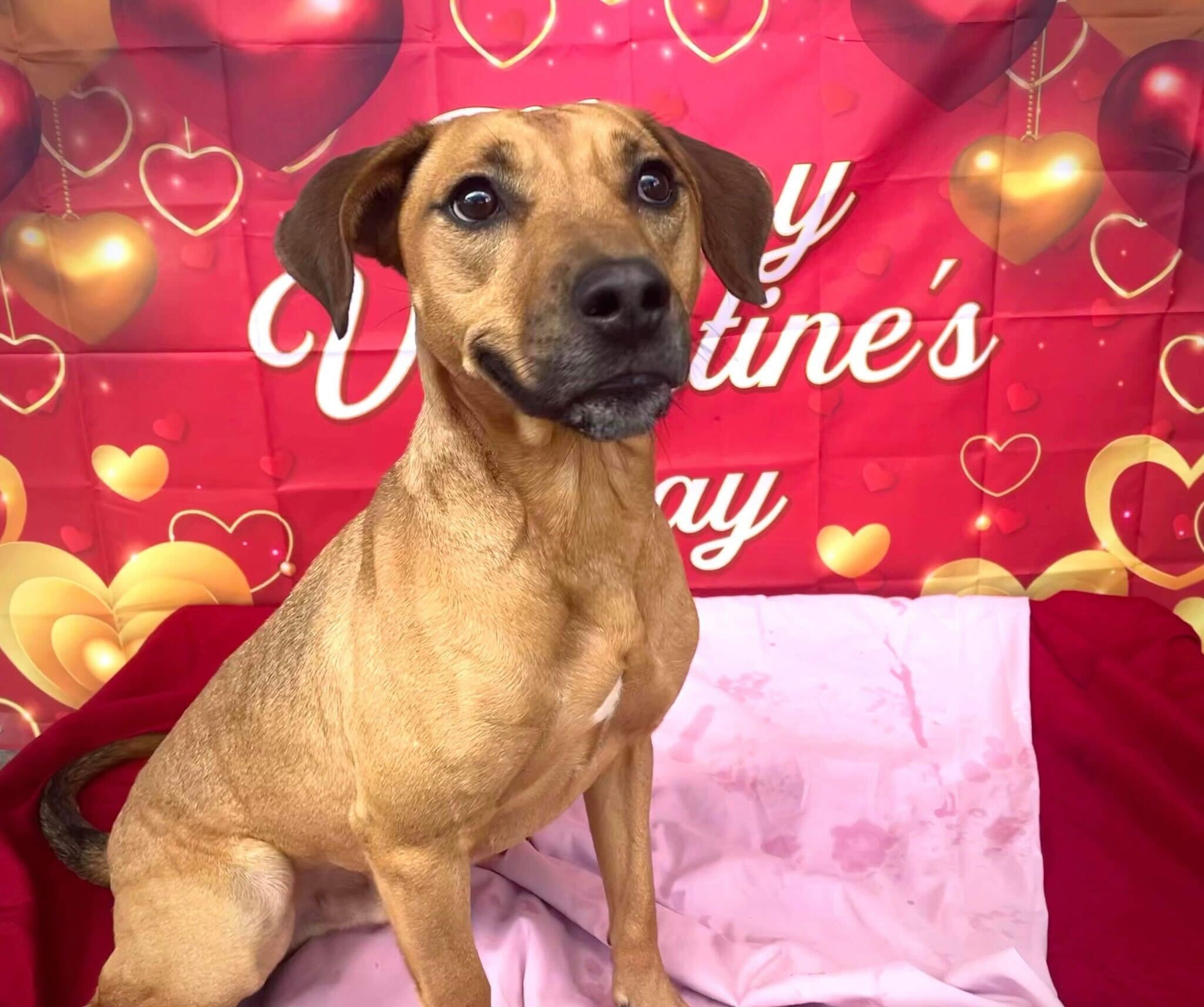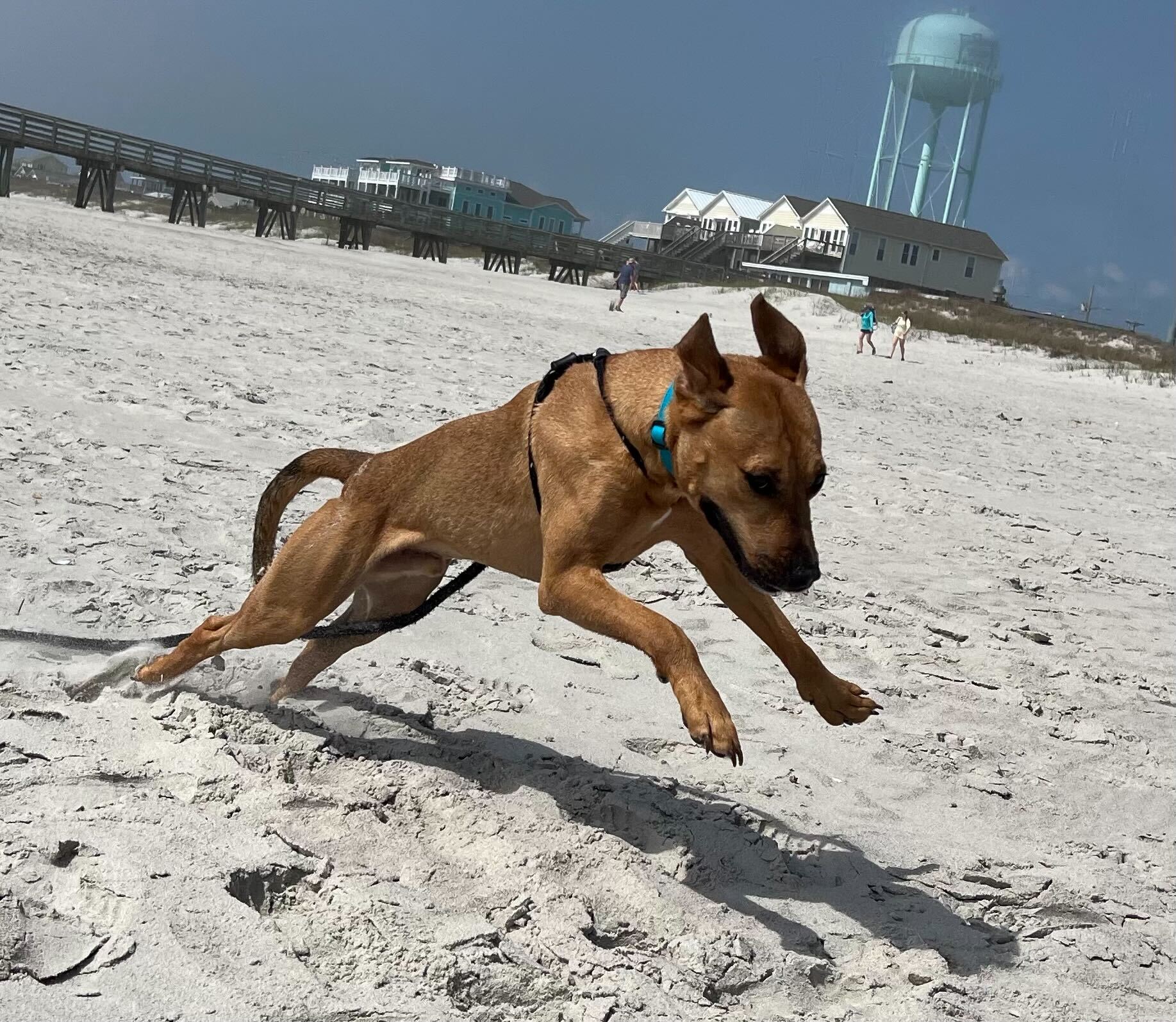 4 Directions Rescue Application for adoption
If you're ready to take one of our babies into your home, please click the button below to fill our the adoption application.