Meet Summer, an adorable five-month-old female pup bursting with affection and charm. Summer has a naturally calm energy that makes her an absolute joy to be around. She is highly motivated and eager to learn, making training sessions a breeze.
Summer is not only great with dogs, but also with cats and kids, making her an ideal addition to any family. Her gentle and patient nature ensures she gets along well with everyone she encounters.
Snuggling is one of Summer's favorite pastimes, and she will happily curl up next to you for hours, showering you with love and warmth. She is in the process of perfecting her potty training skills and shows great promise in that regard.
In addition to her excellent manners, Summer is also diligently learning basic commands, eager to please and impress her humans. With her delightful personality and growing skillset, Summer is sure to bring boundless joy and love to her forever home.
If you're looking for a lovable companion who will shower you with affection, be calm and well-behaved, and thrive in a family environment, Summer is the perfect match. Prepare to be charmed by this delightful pup as she adds sunshine and warmth to your life.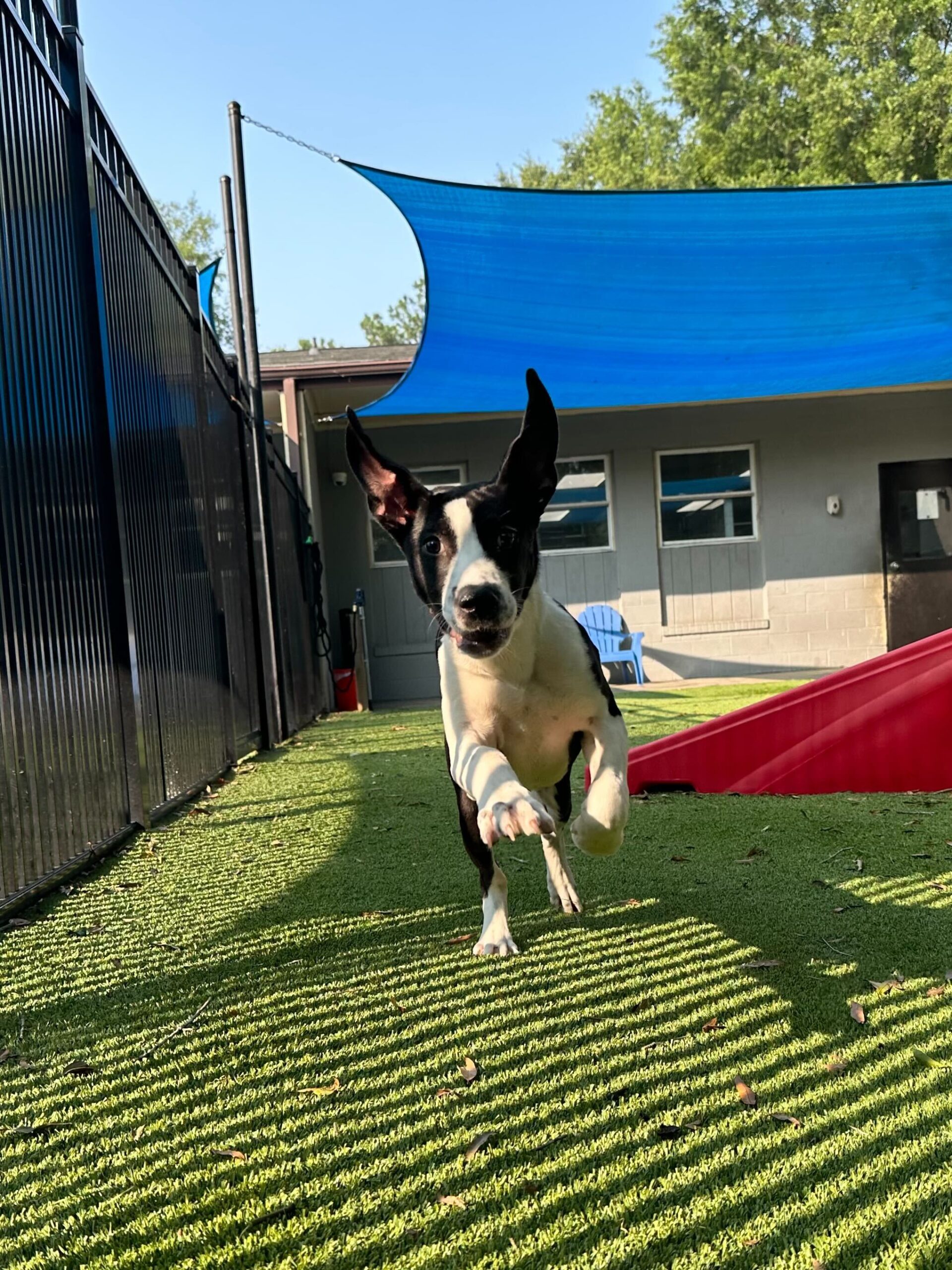 4 Directions Rescue Application for adoption
If you're ready to take one of our babies into your home, please click the button below to fill our the adoption application.